Rise Up Scholarship Presentation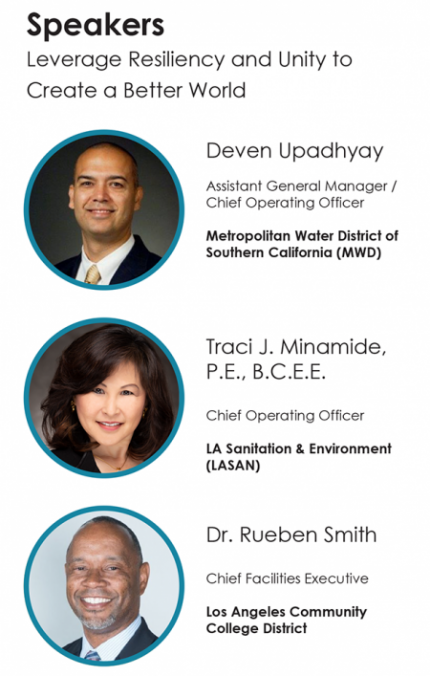 Flying Higher Through Education
Every year, the AAa/e Foundation provides scholarships. This year, we are facing a unique time but are committed more so by stepping up to increase our scholarship total to $47K to continue our mission: The AAa/e Foundation is committed to empowering engineers / architects / construction students and professionals in personal and professional growth in excellence and leadership by providing career development, networking, and scholarship opportunities and a vehicle for community outreach to the built environment.
On October 29th we will present 13 awardees with scholarships and will have three inspirational speakers to commemorate the event. Join us in celebration of these awardees and their accomplishments as they rise up through education.
Date & Time
Thursday, October 29th
1:30pm to 2:30pm
Zoom Virtual Presentation
All proceeds raised from this program will benefit the scholarship program.